The global pandemic has completely changed the way we work with and relate to our teams in order to remain productive during these challenging times. Rick and the global IE team got together to present you with a free webinar on best practices for managing remote teams. There were a lot of great takeaways here, and we were so glad to be able to share this with you!
Here's a quick recap of some of the key strategies we discussed:
Leadership as a coaching mindset: ask, listen, support
Leverage technology to support and deepen relationships
Connection, impact, and responsiveness
Adaptive leadership: Being decisive and intuitive
Focus on outcomes, manage expectations, and be flexible!
We covered a lot of meaty information and important principles, so I hope you'll have a chance to dive in and benefit from this. Feel free to share with others who are in need of support in managing their teams remotely.
WatchNow
NextSteps
Once you've had a chance to watch (and rewatch!), here are some next steps if you'd like to delve even deeper:
Please feel free to hit reply on this email and share any questions or thoughts you came up with as you review the webinar or the follow-up materials. I welcome your feedback!
We're Here to Help!
As mentioned on the webinar, we are ready to support you and your organization by:
• Leading in Times of Uncertainty
• Boosting Resilience and Impact
• Making Tough Decisions with Confidence
• Managing Remote Teams Effectively
• Uncovering Innovative Solutions
Inquire about our remote coaching, training, and online courses to keep you and your teams connected, supported, and effective at [email protected].
Please don't hesitate to reach out and let us know how we can help.
________________________________________________________________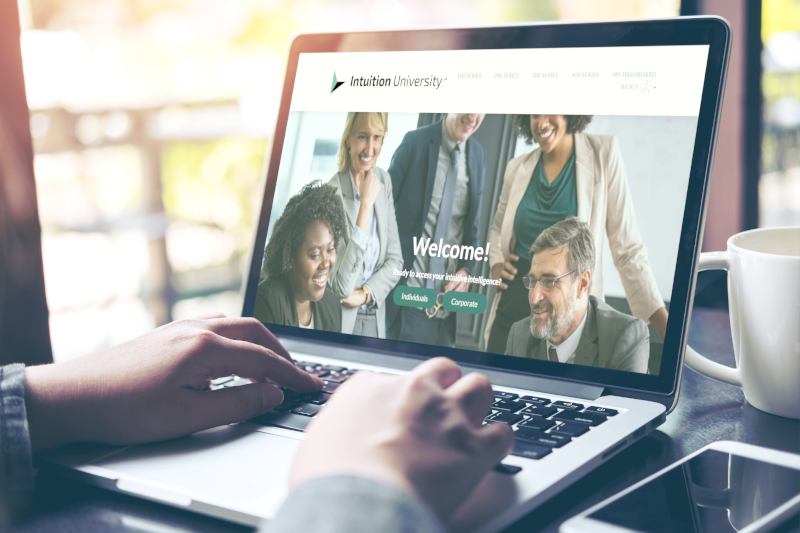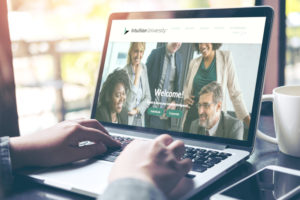 Innovation Track Released on Intuition University!
We are thrilled to announce the release of our 400 Series track on Innovation for Leaders and Teams. Learn to use the power of your intuition as a leader to facilitate innovation throughout your organization.
Whether you are an entrepreneur, founder, or small business, Intuition University helps you learn to make better decisions, innovate rapidly, increase traction and sales, and adapt more quickly to changing conditions while you scale.
Intuition University prepares teams and leaders to harness the incredible power of intuitive intelligence to gain an invisible edge over competitors. We live in a world of nearly unlimited data and analytics, yet we are ignoring a deep, inner intelligence that can propel us forward. Intuition University guides learners along the Intuitive Engagement Pathway, from simple awareness to engaged cultivation.
If you feel inspired to learn more about developing your own intuitive skills, check out Intuition University today!